a card, edited by your's truly, for joe
I know there are a lot of people who don't like Valentine's day for whatever reason, be it the attempt at commercializing of love, the lack of a love interest, the feeling that love should not just be reserved for one day. I understand, and agree with those reasons.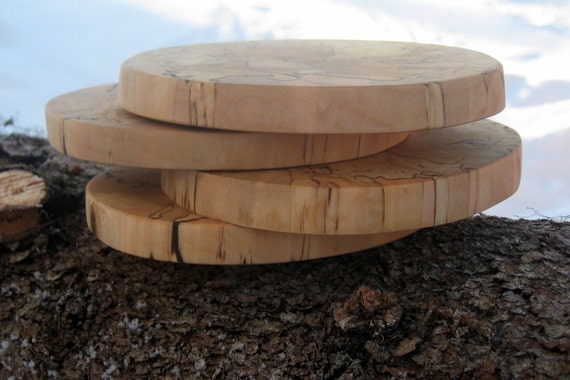 coasters from this cute Etsy shop
But I also love that there is a day reserved to tell all the important people in our lives that we care for and appreciate them. It's nice to express gratitude for them and show them that we think they are pretty special.
a cookie and chocolate candy plate I delivered to Joe's office yestrday morning



We can (and should) do it every day, but I don't mind having a day to do it extra well. Here's to like, gratitude, love, care and appreciation. Hope you had a Happy Valentine's Day.
*yes, that is a chocolate lollipop that spells out a name in cursive. and yes, I will be doing a short, and super easy tutorial on how to make these lollipops later this week. stay tuned :).